Anesi SOIN DU REGARD, Eye Make Up remover (17 oz)
Anesi
We carry all of Anesi's organic beauty products.
Anesi SOIN DU REGARD, Eye Make Up remover (17 oz)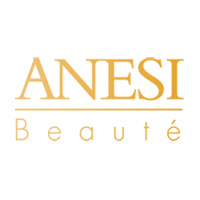 Login To Purchase
To view wholesale prices you must register as a licensed beauty professional.
$29.95
$29.95
$29.95
0
Quantity:
Description
Waterproof eye cleansing emulsion. This luscious emulsion eliminates make-up from eyelashes, eyelids and eye contour. Its comfortable texture removes even waterproof mascara without irritating. Its formula includes soothing and moisturizing agents and Pro-Vitamin B5. Its much more than a make up remover, its an authentic treatment.
You May Also Be Interested In...
This product has no related products.