Est. 1994
Advanced Beauty Concepts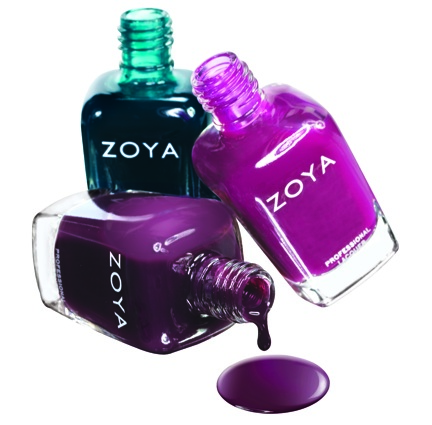 A leading full-service distributor and Training Center offering many major product lines. We specialize in fingernail supplies, waxing, salon furniture and salon accessories.
Since 1994, we are bringing education to a higher level. We are continuing to help nail technicians excel in the workplace with new services and innovative ideas.
Advanced Beauty Concepts has a fully bilingual and certified staff to help with all of your needs. Our educators have been trained with the best lines in the industry and are constantly attending continuing education courses to bring you the most updated information on your product, and also the highest level of education.
With the unlimited training we offer, we assure you, you will leave confident and happy with your new products. With us, you can count on the best educators with over fifteen years of experience that are ready and willing to help you achieve your educational goals.
Please contact us should you have any questions.